Online Voice Lessons
Grow your gift without leaving your home. Online vocal lessons via Zoom are customized to your needs, preferences, and goals.

Children who dream of singing

Teenagers who want a role in musical theatre

Business professionals who do public speaking

Children who dream of singing

The average person who is singing at a special event

Non-native speakers who want to reduce their accent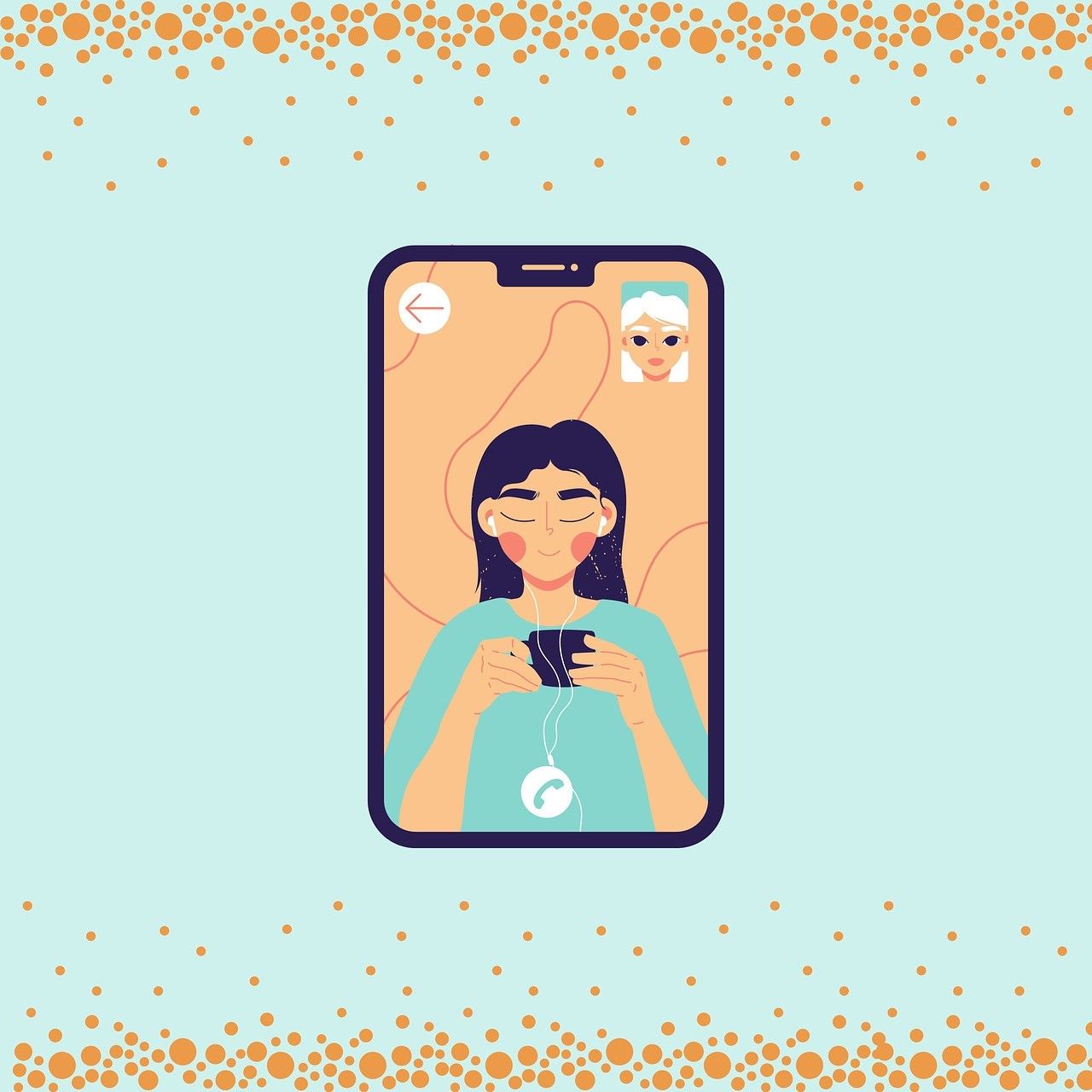 Find Your Voice Groove
You don't need any special tools or technology.


We'll conduct your voice lesson over FaceTime or Zoom. You just need access to a smartphone, tablet, laptop or computer that has decent internal speakers, an internal mic, and a solid internet connection.


That's it! I don't even mind if you show up in your pajamas. Seriously! And if your pets show up- bonus, right?
"Molly isn't a vocal coach. She's a vocal exploration coach"
Choose Your Type Of Online Voice Lesson

If I sound like a good fit for you, schedule your first lesson!
Schedule Your First Lesson & Find Your Fit
You'll start with what I call your "Find Your Fit" lesson. During this 60-minute session, we'll explore things like: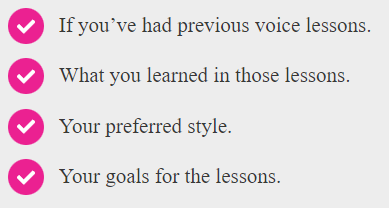 Then, we'll match you up with the right type of lesson option.
Get Started Now
Click The Button Below to Schedule Your Online Lesson!
Created with